Whether you're after everyday essentials or fab finds, you'll find something to adore for an irresistible price at Homesense. In case you're wondering what else sets us apart from the rest, allow us to remind you….
(*Disclaimer: May cause sudden urge to drop everything and head to Homesense)
Image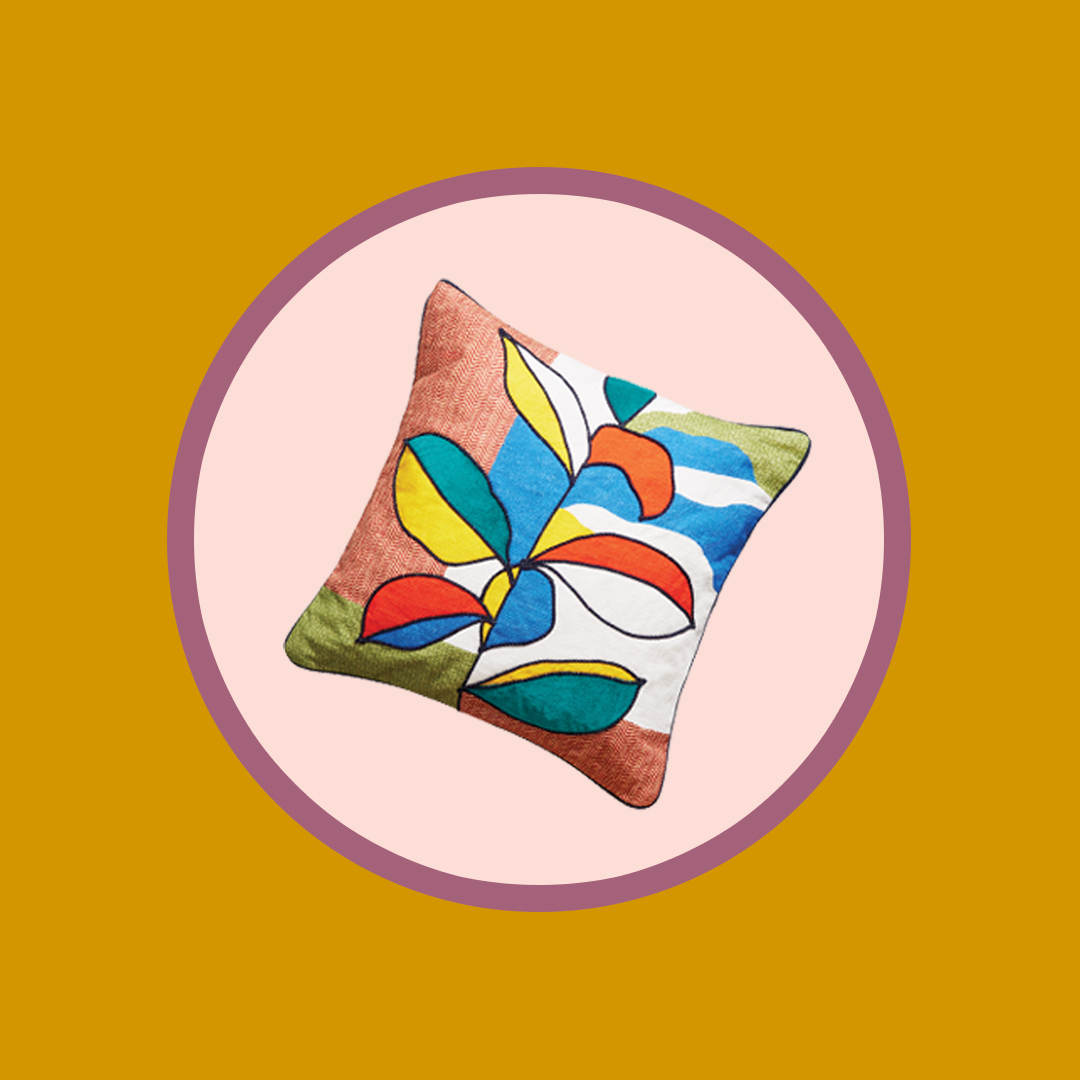 Image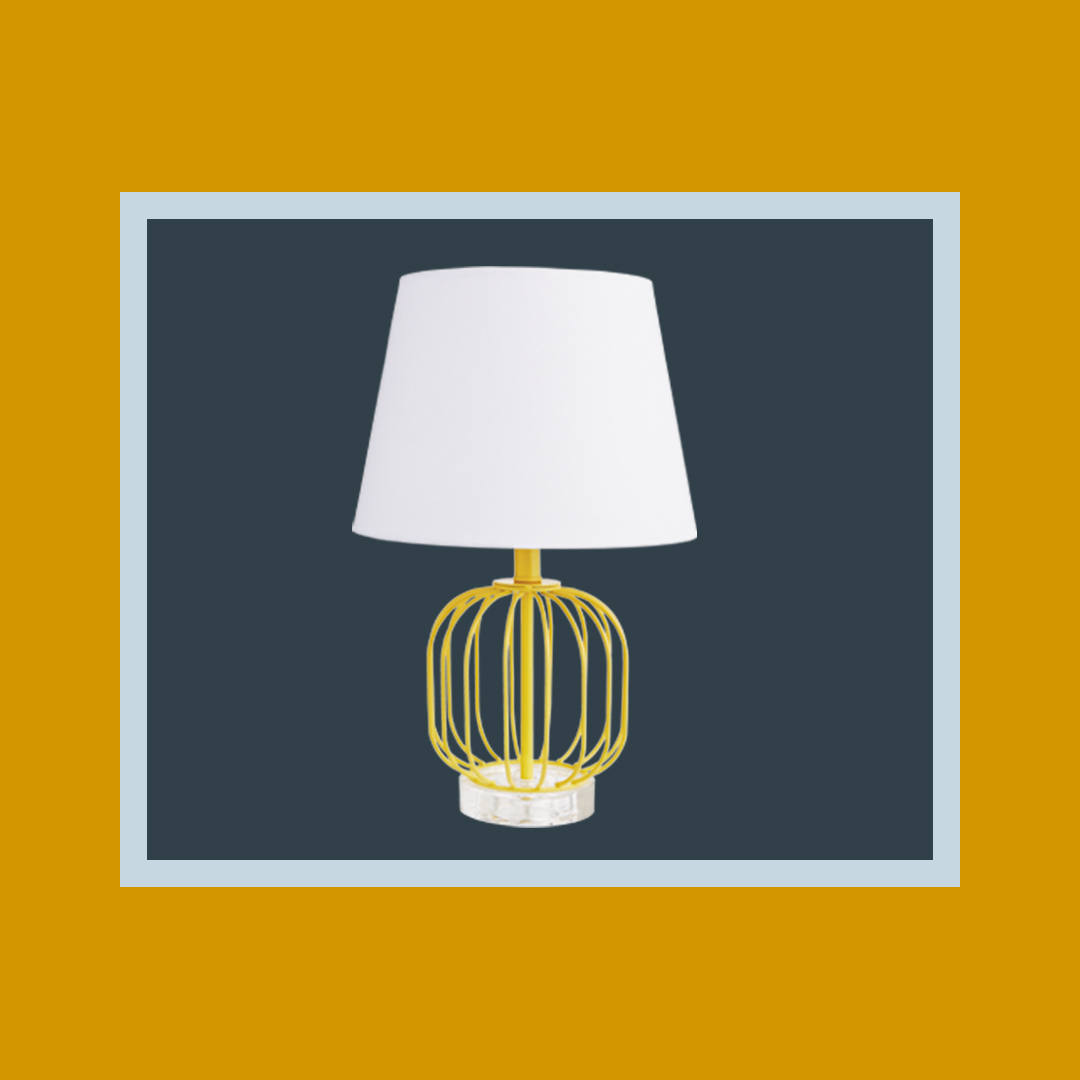 Image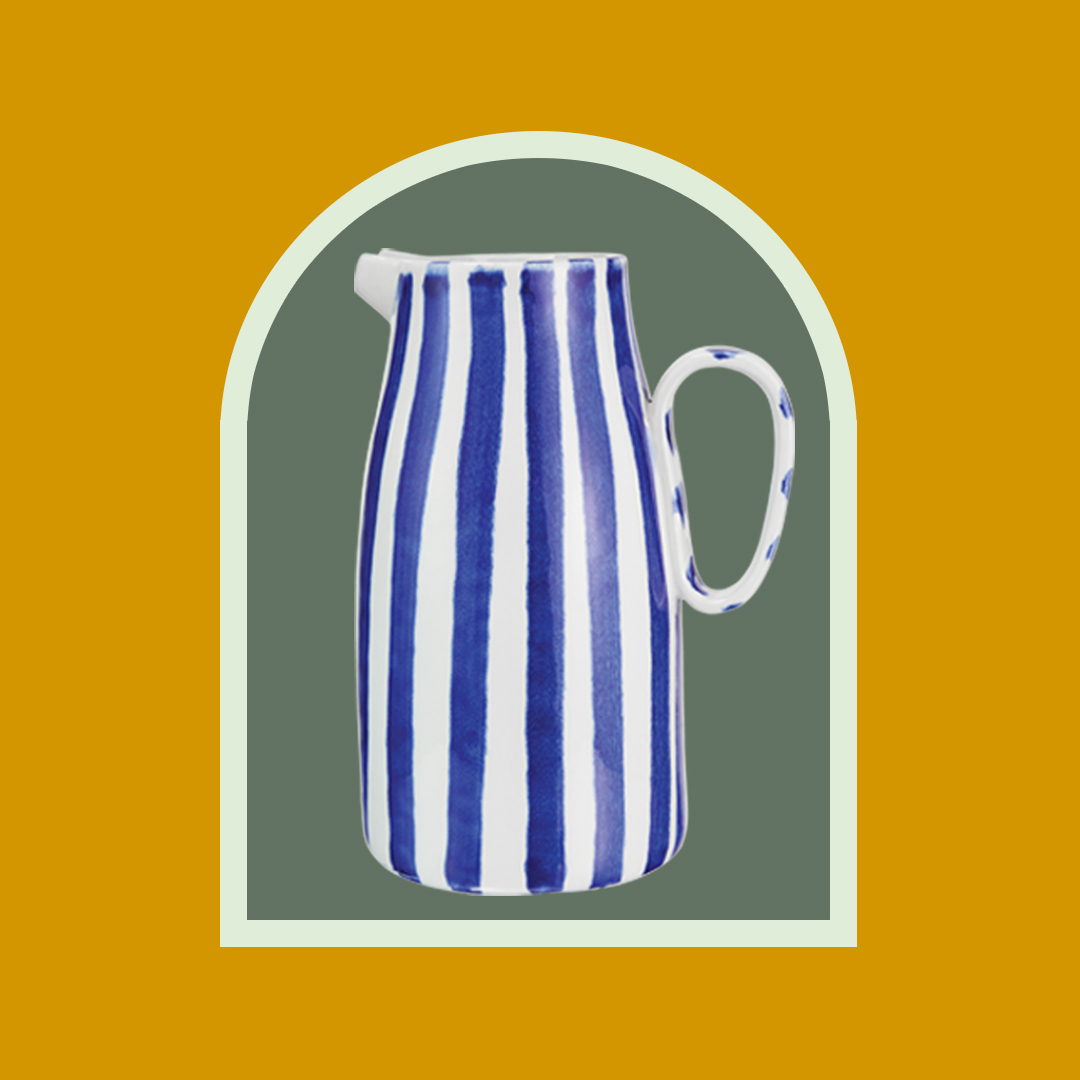 Image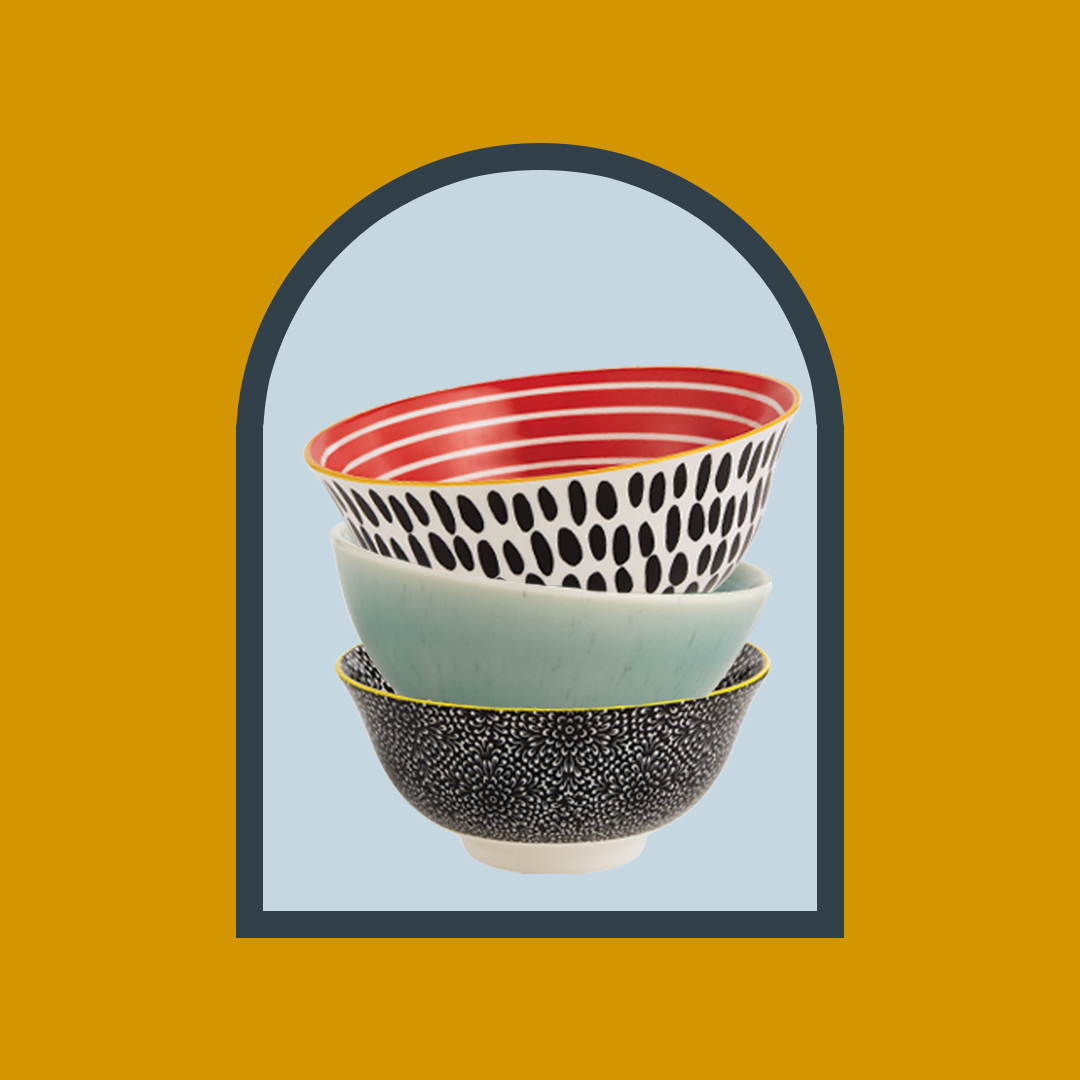 Image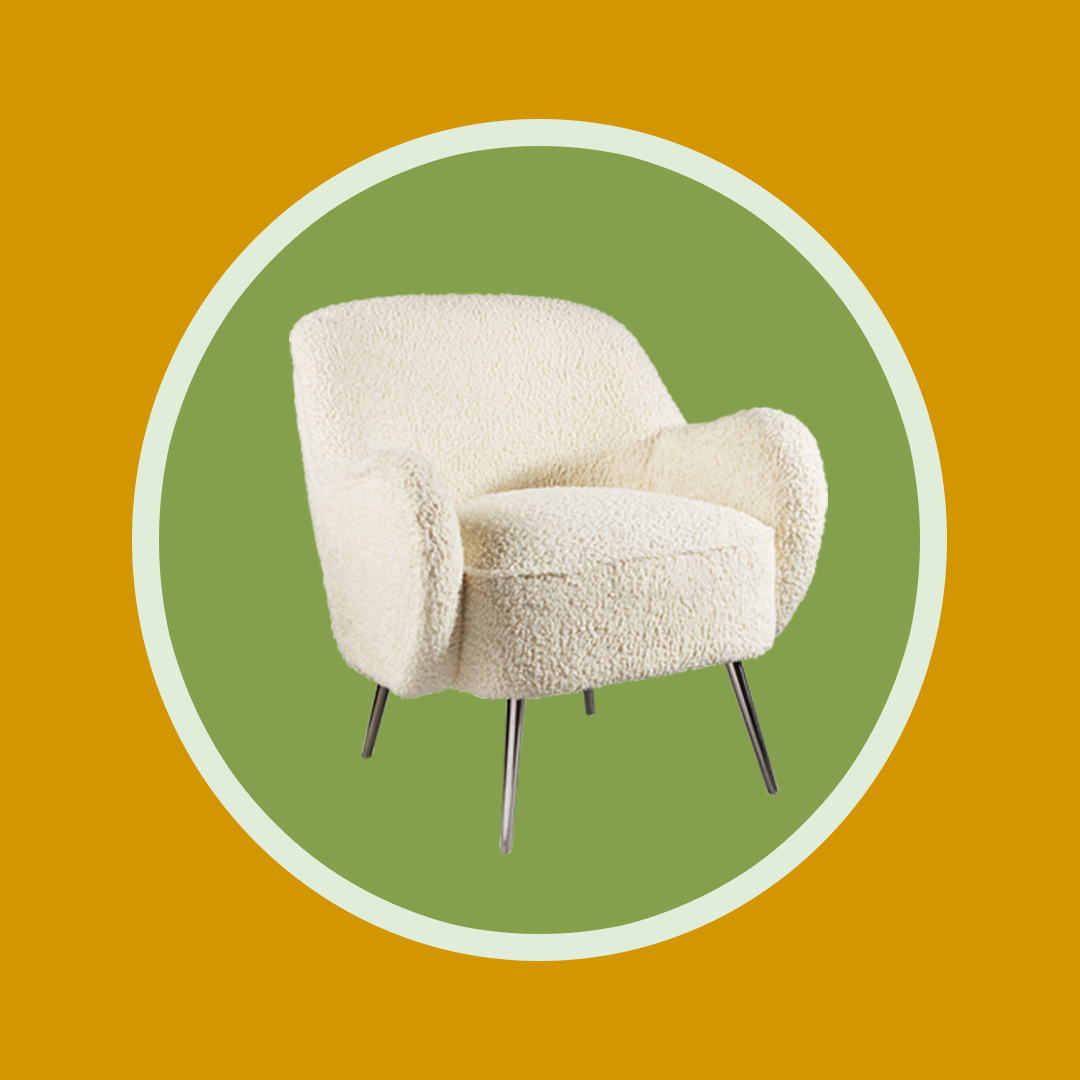 Image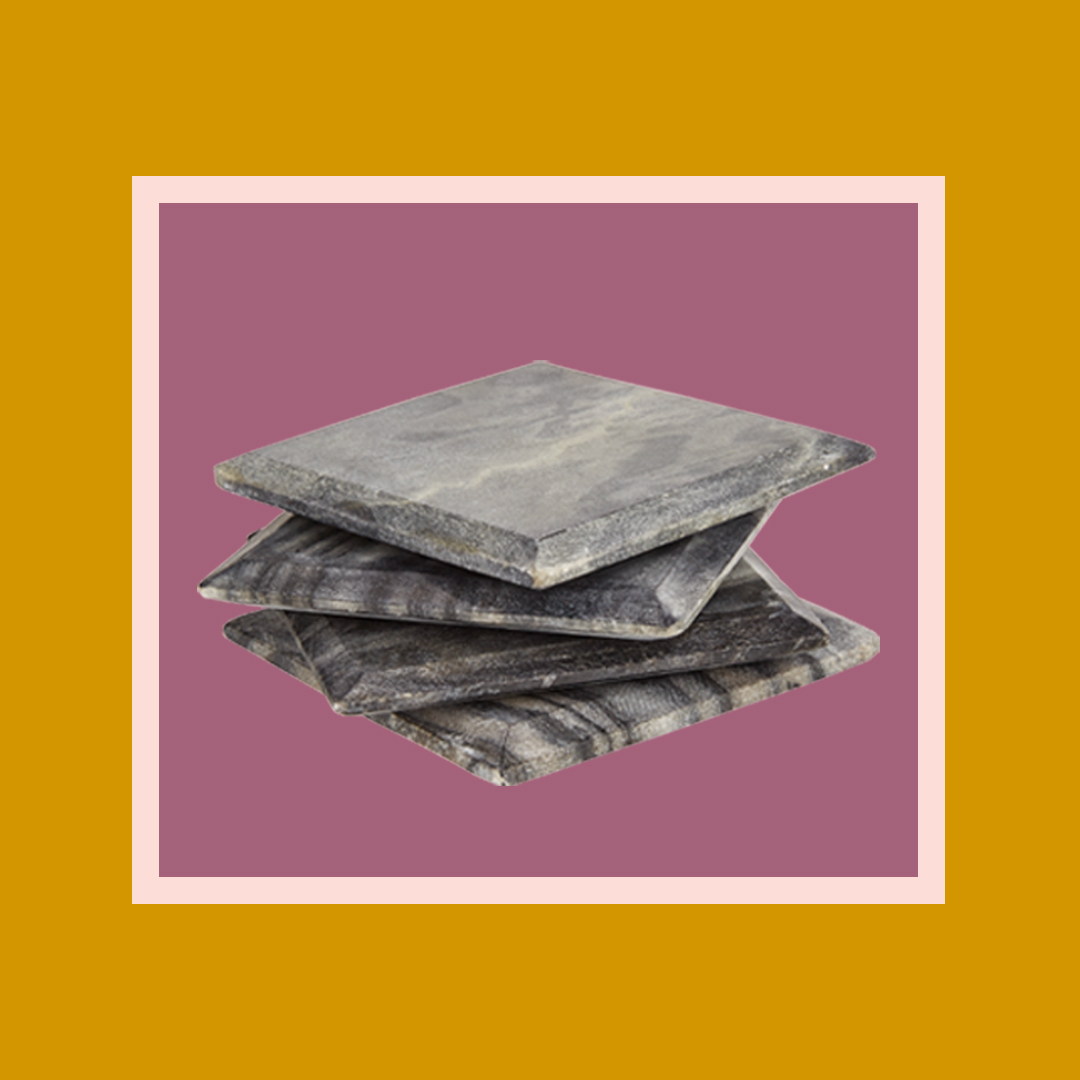 1. We're part of the TK Maxx family 
If you love TK Maxx Home, you'll adore Homesense. We're all part of the same big-brands-coming-out-of-our-ears-and-savings-that'll-knock-your-socks-off family.
2. Savings to shout about
With up to 60% off the RRP, don't be alarmed if you find yourself doing a little victory dance down the aisles. 
3. Our whopping great brands
That 'pomegranate noir' candle, the insta-worthy scallop chair, those fancy hotel bed sheets. We've got allllll of the big brands and designer names on your wish list.
4. There's more to us than meets the eye
We're not just out-there homeware, you know? We've got food hall treats, glorious gifts, doggy delicacies, off-the-wall gardenware, plus all the everyday essentials you could ever need.
5. The deliveries never stop
With new deliveries of heart-stopping homeware arriving throughout the week, our store looks different every.single.day. So it's worth popping in regularly for a quick nosey.
6. A venture into the great unknown 
You might pop in for a spatula and depart with a spatula designed by your favourite chef AND a shiny new chandelier - that's just the way we roll.  
7. Swipe and you shall receive
If you sign up for our Treasure card, you'll get rewarded for shopping (yes, this IS real life). The more you shop, the more treats you'll get. 
8. Our cherry-picking buyers
We don't refresh once a season, our buyers are constantly on the hunt for top brands and unique homeware for every room in the home. They find the very best and bring it to you for lots less. The only thing we don't do is a stock room.
9. Finds from all over the world
Whether it's embellished mirrors from India, merino wool throws from Italy or hand-crafted soaps from Portugal – we search high and low for heart-stopping finds that we know you'll love.
10. We're a homelovers haven
We don't have a house style so you can experiment with yours and create a space that gives you that feeling every time you walk in the door.

Important safety notice
Product Recall - Miami Carry On Universal Travel Adapter
Product Recall - Bop Bop Baby Teethers
Product Recall - G Force Travel Adaptor
Product Recall - SARINA Fast Charger
Product Recall - Core World Travel Adaptor
Product Recall - Zenso 5 Amp USB Charging Tower Unit