Being responsible matters
Doing the right thing is at the heart of everything we do. Our commitment to adding value extends way beyond the products we sell; it is a principle that we live and breathe. Being responsible is at our core.
Communities
Helping children and young people achieve their potential in our local communities.
Image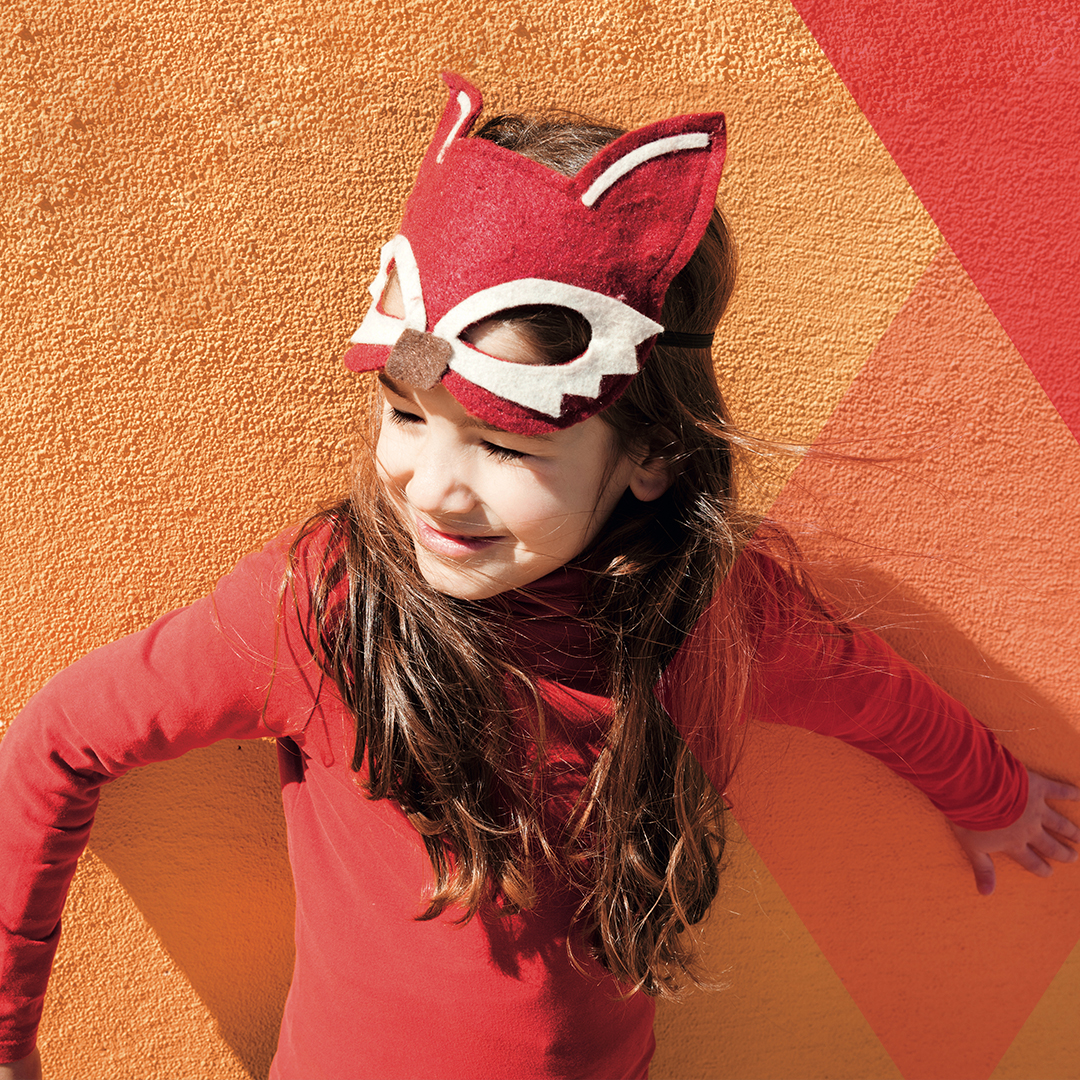 Our workplace
Creating a brilliant place to work, where everyone gets the chance to shine.
Image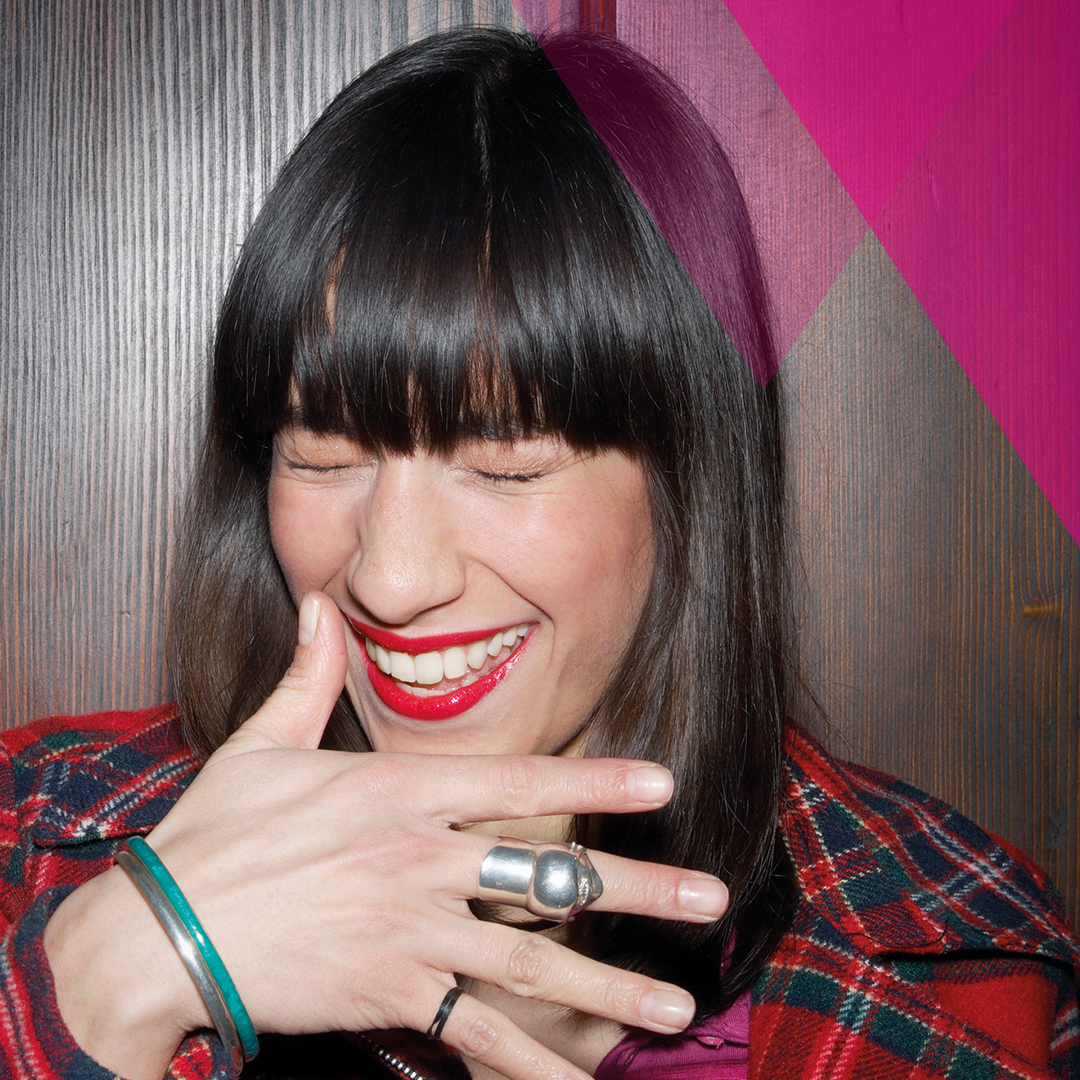 Important safety notice
Product Recall - Miami Carry On Universal Travel Adapter
Product Recall - Bop Bop Baby Teethers
Product Recall - G Force Travel Adaptor
Product Recall - SARINA Fast Charger
Product Recall - Core World Travel Adaptor
Product Recall - Zenso 5 Amp USB Charging Tower Unit